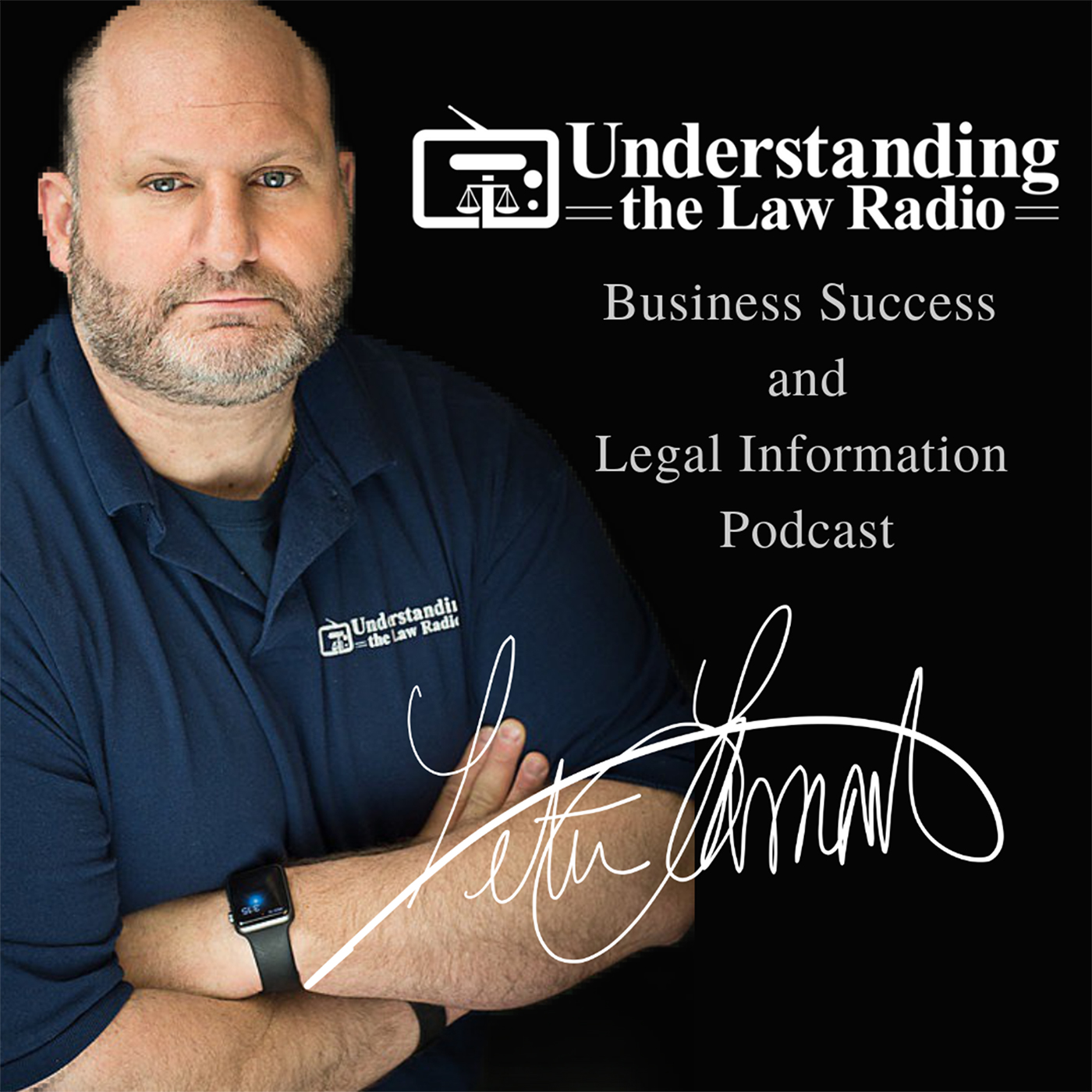 In this episode of UTLRadio , host Peter Lamont talks about My Pillow CEO's recent dismissal of his counterclaim in his defamation lawsuit. We discuss frivolous litigation and why it is important to verify facts before filing papers with the court. 
Don't miss this episode and make sure you are subscribed to the podcast so that you are notified of future episodes. 
Share with friends and Subscribe!!
Subscribe on Apple Podcast https://podcasts.apple.com/us/podcast...
Subscribe on Stitcher https://www.stitcher.com/podcast/unde...
Subscribe on iHeart Radio https://www.iheart.com/podcast/256-ut...
Subscribe on Spotify http://ow.ly/hPa850EEJZK
Subscribe on Google http://ow.ly/dHcP50EEK0v
Don't forget to subscribe to the YouTube Channel!
UTLRadio: http://www.UTLRadio.com
Legal: http://www.pjlesq.com Twitter: @pjllaw
Facebook: https://www.facebook.com/undertanding...
Tel.: (201) 904-2211
E-Mail: info@UTLRadio.com
E-Mail: pl@pjlesq.com
Don't miss this episode of Understanding the Law Radio (UTLRadio)! Want to listen to an episode that you missed? No problem, all episodes are available on iTunes and on our website, www.utlradio.com Make sure that you subscribe to the podcast on iTunes so you know when new episodes are available.
Please note: This podcast is for informational purposes only. The statements and opinions contained in this podcast do not constitute legal advice. Additionally, listening to this podcast does not create an attorney/client relationship. If you have a legal issue or concern, you should consult with an attorney in your state.